Dear Exhibitors, Visitors and Partners:
At present, China has achieved effective control of the COVID-19 epidemic, and production and life have gradually returned to normal order. However, the international epidemic situation is still grim, which brings new challenges to China's epidemic prevention situation.
In order to effectively protect the health and life safety of the broad masses of exhibitors, visitors and related personnel, and ensure the effect of exhibitors at home and abroad, after careful consideration and study by the organizing committee, we have made the following decision:
Important Notice
1.China Xiamen International Buddhist Items & Crafts 2020 (Spring Edition) is further postponed to May 6-10, 2021.
2. The 15th China Xiamen International Buddhist Items & Crafts (Autumn Edition) will be held on October 15-19, 2020.
3. An online platform, "Cloud Xiamen Buddha Fair" will be launched on May 21, 2020.
We deeply apologize for the inconvenience caused by the adjustment of the fair. At present, the Organizing Committee is doing its best to properly arrange all kinds of work with practical actions, and strive to create a higher level environment for the autumn exhibition. Thanks to each of exhibitors, visitors and industry partners understanding, cooperation and support, look forward to meeting with you!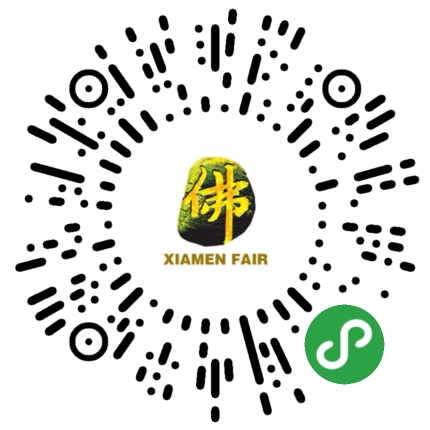 Follow us for more information
Xiamen Buddha Fair Organizing Committee
April 15, 2020